Course description:
Course booklet/Notes will be provided
This course was designed to give the participants an excellent understanding and review of orthopedic assessments and treatment protocols for the Hip, Pelvis and sacroiliac joints. Review of Anatomy, kinesiology and common musculoskeletal conditions will be presented and reviewed.
Hip and sacroiliac pain and dysfunction is one of the most common conditions seen by massage therapist and often one of the most difficult conditions to affect positive outcomes. Treatment techniques for these dysfunctions will be taught and explored with the group. Treatment techniques such as, joint play mobilizations (glides), tractions, nerve stretches/glides, end-range loading, muscle energy, contractile myofascial release, direct and indirect long and short lever mobilizations and proper use of a treatment/mobilization belt will be demonstrated and discussed.
The course will be held over 2 days with 14.5 hours of instructional classroom time. The participants will have adequate time to practice the techniques demonstrated.
Participants to please bring: Sheets, and comfortable clothing.
Instructor to provide, course notes, certificates, and mobilization belts
"Hip and Pelvis- Orthopedic Assessment and Treatment"
Course Outline and Objectives
By the end of the course, the participant should be able to:
Discuss the anatomy and kinesiology of the pelvis and hip joint.
Perform an orthopedic assessment and special tests for the hip and pelvis
Perform joint mobilization techniques on the hip and sacroiliac joints
Perform traction mobilizations to the hip joint.
Perform muscle energy techniques for Pelvic rotations via Sacroiliac Joint
Correctly use a mobilization strap for the hip and SI joints to increase range of motion
Perform nerve mobilization for the femoral and Sciatic nerves.
Perform stretching and contractile myofascial release (ART) to the external rotators of the hip joint.
Perform stretching techniques for the hip flexors and extensors, abductors, adductors, iliotibial band
Perform end-range loading techniques for the nerves, muscle, ligaments, tendons of the soft tissues of the pelvis.
Perform corrective mobilization for the symphysis pubis joint
Late cancellation subject to administration fee of $100. No refunds less than 24 hours prior to the course.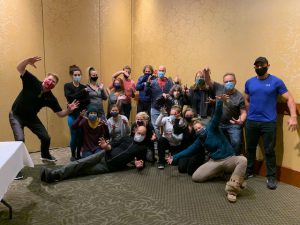 Vernon 2020

Richmond 2020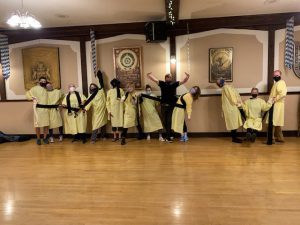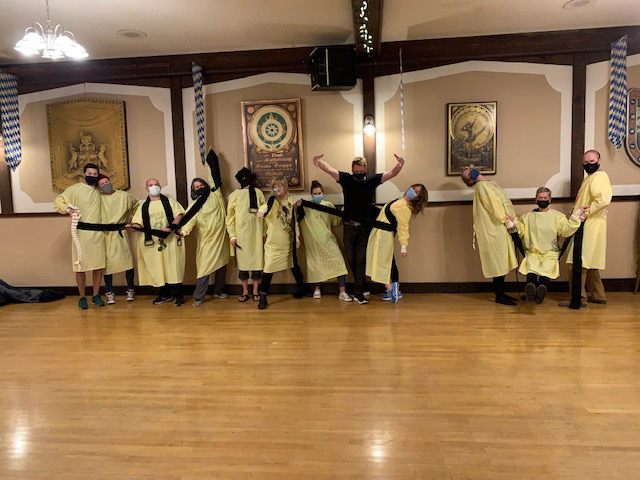 Victoria 2020