See courses currently offered for 2021
Welcome To Arthrokinetic Therapy
Arthrokinetics by Mike Dixon, RMT is all about movement. Learning how to move the joints in specific methods that help the patient gain better mobility and natural performance from a well adjusted body.
Through joint mobilization, arthrokinetic therapy is useful when addressing chronic pain conditions such as lower back pain as well as helping to improve sport performance. In the book series by Mike Dixon RMT, Joint Play the Right Way for the Axial Skeleton and Joint Play the Right Way for the Peripheral Skeleton, readers can learn the correct methods to employ when conducting massage therapy.
Through these easy to follow Massage Therapy Textbooks with descriptive photographs a massage therapist can learn the correct placement of hands and how to mobilize specific joints to gain the techniques that will allow your massage therapy practice to thrive.
Look no further! Arthrokinetic.com is the source for the best massage therapy or manual therapies available today. Please review our website and buy your copies of the Massage Therapy Textbooks and book your training Massage Therapy Courses online today.
Massage Therapy Courses offered in Alberta, British Columbia Canada. Our course selection varies according to availability so please check back often as the selection and course times will vary. Early booking discounts are available.
See courses currently offered for 2022
why choose us
Mission Statement
We are an institution that is dedicated to educational excellence in the international field of manual therapy.
We provide a multidisciplinary, hands-on training approach to manual therapy so that the best outcome will be utilized.
We support all health care practitioners in their quest for excellence.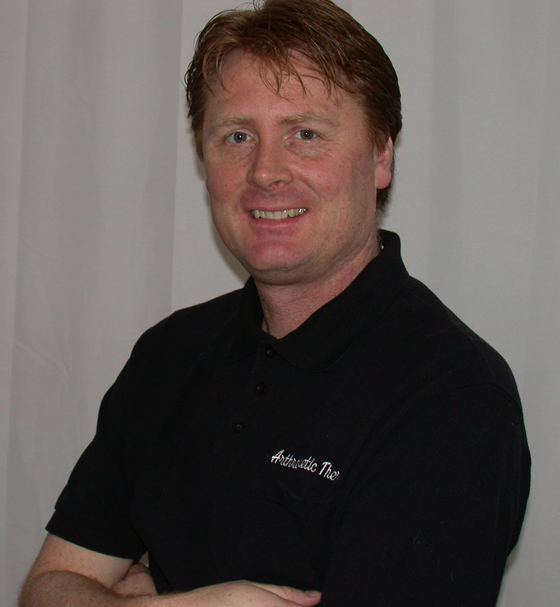 MIKE DIXON
RMT AND AUTHOR
Mike is a 33 year veteran of Massage Therapy. He is an educator, a published author, and an international presenter in massage therapy continuing education (Arthrokinetic Therapy). He was the senior practical advisor for the West Coast College of Massage Therapy. (WCCMT)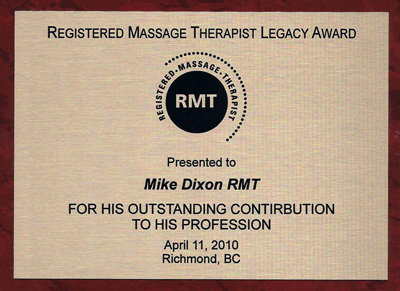 What our clients Say
I really enjoyed this course! I found videoing the demos really helpful – I will be taking more
The contents of the course are very informative and useful and practical. Taught by a very experienced instructor
The belts are very different (in a good way) of working – Thanks Mike, great to meet you.
My favorite part of the course was the …" lateral flexion, my back pain is 100% gone"
Clear and Amazing techniques. Mike is an excellent Instructor
I really like the Instructor- very thorough and easy to understand.
Mike is a very experienced and knowledgeable therapist able to teach all levels in manual therapy – physios, chiros, and RMTs"
I'm 37 weeks pregnant, and after Mike did the thoracic extension, it relieved my GERD completely"
Immediately applicable to many cases , very informative, this is a huge help to my practice"